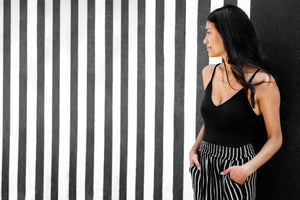 We are more than just a brand. We aim to inspire confidence in our customers when it comes to how they dress and present themselves to the world. A movement towards body positivity, equality and all round feeling yo'self regardless of body type, race or gender.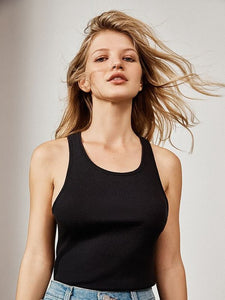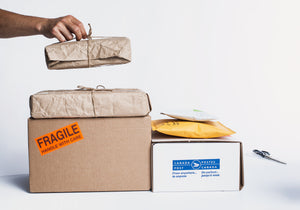 We prioritize the health and safety of our employees and customers.
Read about our response to COVID-19, the many safety steps we've taken, Contactless Curbside Pickup and more.
Learn more
Our store
First Floor, Meihua Building, West District, High-tech Park, Huli District, Xiamen
Mon - Fri, 10am - 9pm
Saturday, 11am - 9pm
Sunday, 11am - 5pm